Machine vices
No results were found for the filter!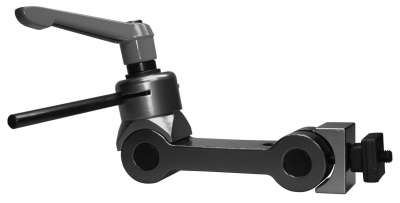 Universal stop-dog, total height 215 mm
Universal stop-dog - universal two-coloured work piece stop, made from anodized aluminium for boring and milling machines - two cranks and a knob (360° pivotable) allow any setting angle - incl. t-nut (for 16, 18 und 20 mm), stop rod and...
Stock: 9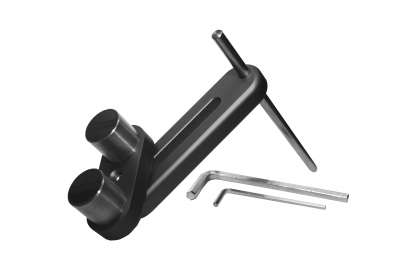 Universal work piece stop with magnet
Universal work piece stop with magnet for vice - suitable for all types of vices - no threads required Total height: 100 mm Length of stop rod: 125 mm Stop rod-ø: 6 mm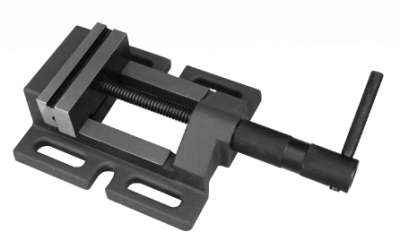 Drilling machine vice type MSP 80
Drilling machine vice MSP 80 - cast iron body - steel jaws with vertical and horizontal prism
Stock: 36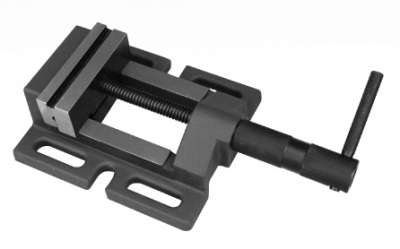 Drilling machine vice type MSP 100
Drilling machine vice MSP 100 - cast iron body - steel jaws with vertical and horizontal prism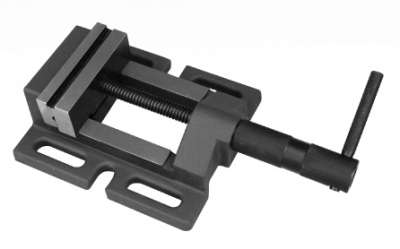 Drilling machine vice type MSP 120
Drilling machine vice MSP 120 - cast iron body - steel jaws with vertical and horizontal prism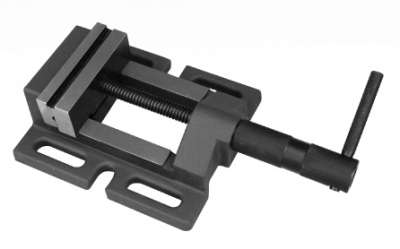 Drilling machine vice type MSP 150
Drilling machine vice MSP 150 - cast iron body - steel jaws with vertical and horizontal prism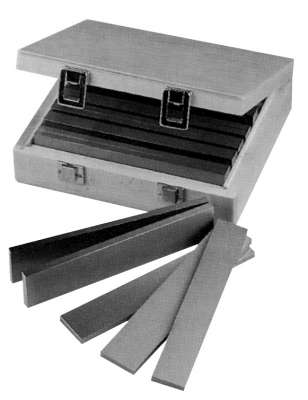 Parallels in wooden case 100/4 mm
Parallels in wooden case Type MLRD - Material: Alloyed tool steel 53 - 57 HRC - Tolerance: A = 0,01 mm / B = 0,005 mm - in wooden case Size (L x A): 100 x 4 mm
Stock: 4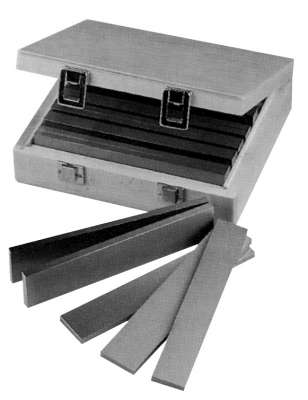 Parallels in wooden case 120/8 mm
Parallels in wooden case Type MLRD - Material: Alloyed tool steel 53 - 57 HRC - Tolerance: A = 0,01 mm / B = 0,005 mm - in wooden case Size (L x A): 120 x 8 mm
Stock: 11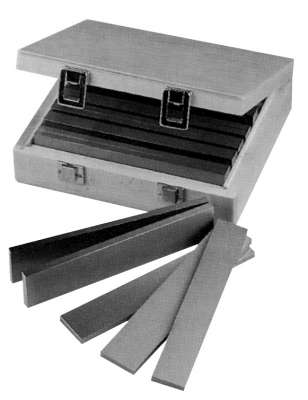 Parallels in wooden case 160/4 mm
Parallels in wooden case Type MLRD - Material: Alloyed tool steel 53 - 57 HRC - Tolerance: A = 0,01 mm / B = 0,005 mm - in wooden case Size (L x A): 160 x 4 mm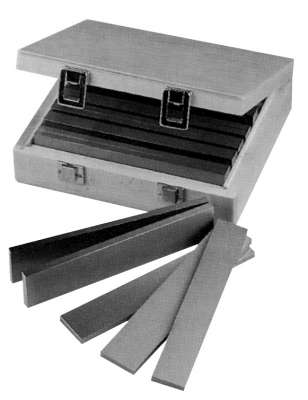 Parallels in wooden case 160/8 mm
Parallels in wooden case Type MLRD - Material: Alloyed tool steel 53 - 57 HRC - Tolerance: A = 0,01 mm / B = 0,005 mm - in wooden case Size (L x A): 160 x 8 mm
Stock: 31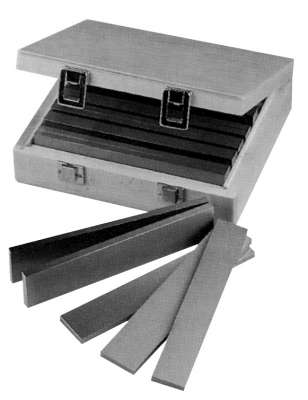 Parallels in wooden case 200/8 mm
Parallels in wooden case Type MLRD - Material: Alloyed tool steel 53 - 57 HRC - Tolerance: A = 0,01 mm / B = 0,005 mm - in wooden case Size (L x A): 200 x 8 mm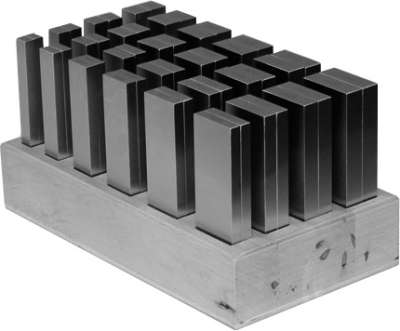 Parallels in wooden case 100/2-6 mm
Parallels in wooden case Type PUS - Material: Alloyed tool steel 56 - 62 HRC - in wooden case Size: L 100 mm
Stock: 39